VSP as team project – translation of Terra Aluvis Vol.1 into english in progress!

– 08.07.2015
With the beginning of this year Terra Aluvis was launched as team project. The main purpose of the team is the translation of the book series into english language. We still seek translators GER-ENG, webdesigner and german proof readers. Do you want to help out in this project? More here
on my Deviantart profile
Release of Terra Aluvis Vol. 1 in German!

– 26.06.2014
Van Syl Production proudly presents the first volume of the fantasy novel Terra Aluvis in German language. It is officially available as e-book (E-PUB and PDF file) for an introductory price of 5 EUR.
More information here:
Terra Aluvis Vol.1
For a printed version (German and English) visit the pre-order list
on my Deviantart profile
.
The professional translation into English language is in progress. The release of Vol.1 in English is planned for the end of 2015.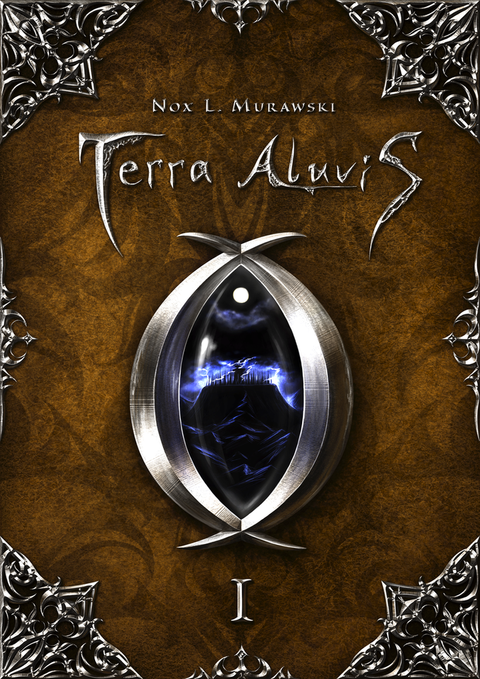 Finally, the Van Syl Production website is online!

– 03.11.2013
The gallery and Terra Aluvis sections are currently under construction. Until those sections are finished, you can find examples of my work in
my online-portfolio
.